Stone Carving Courses and Resources
We offer a wide variety of online and offline stone carving courses, private tuition and coaching. Besides our paid programs, we also provide free content in the form of stone carving related articles and video tutorials.
A seven day stone carving course at a magnificent, 18th Century Tuscan Country House.
Starting from: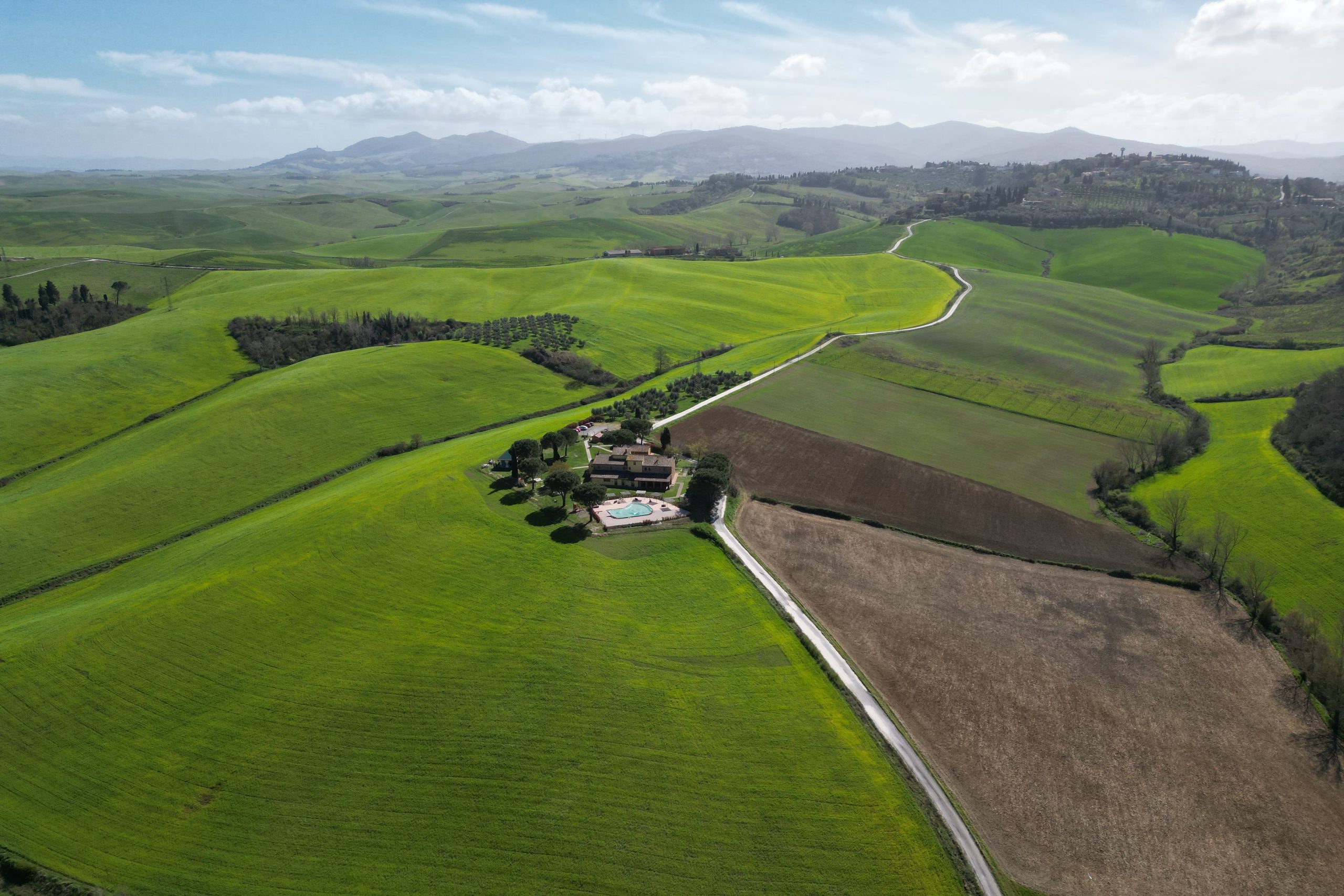 A five-day stone carving workshop at our studio in Antwerp.
Private one-to-one tutoring in a fully equipped stone carving studio. These private classes are ideal to boost your experience and can be tailored to your specific needs and interest.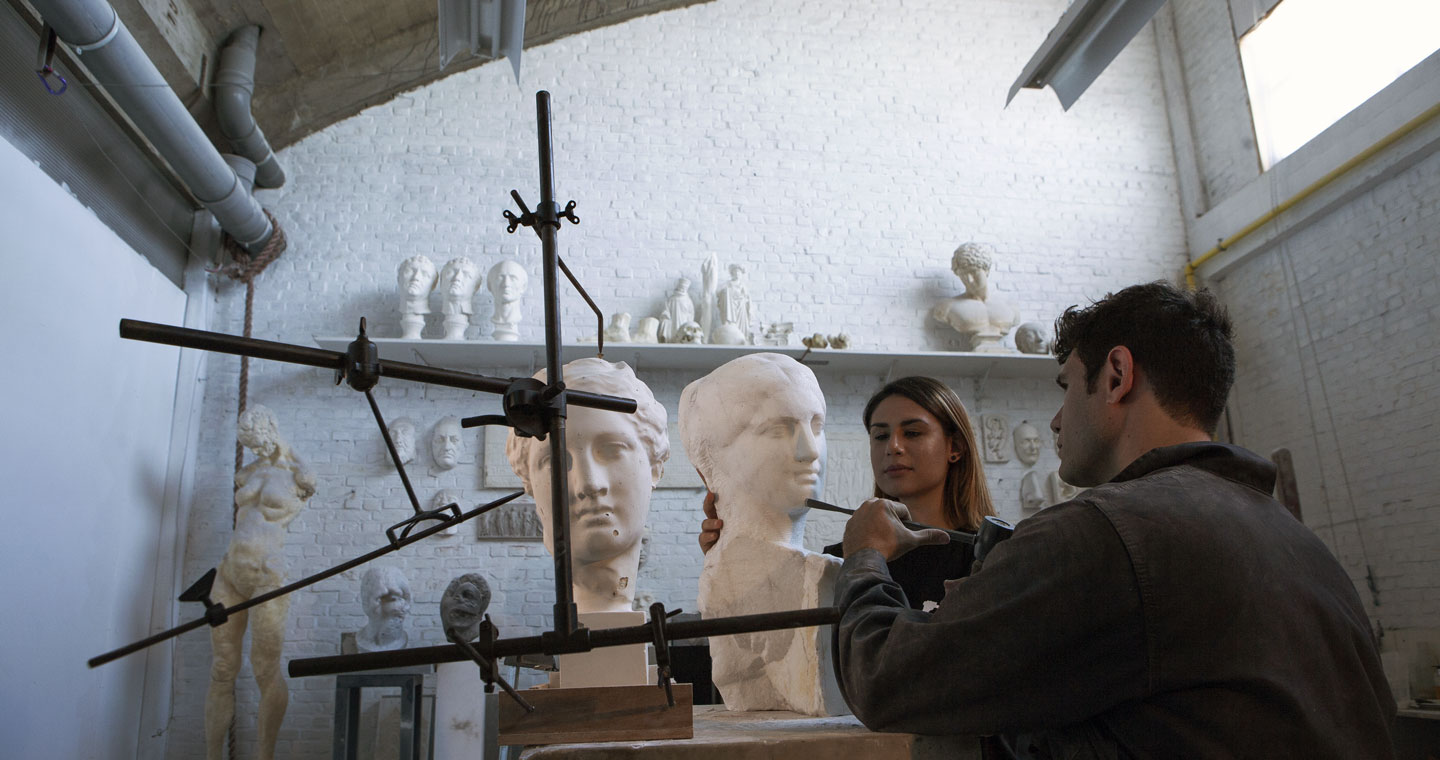 Portfolio reviews, personalized learning plans, career advice and more through private one-on-one online coaching.
Online letter carving course
This online course will teach you how to carve letters and help you getting started on your own.
Baroque Putto online course
This online course will teach how to carve a baroque Putto face in high relief. And with all the general principles explained, you ill learn how to carve faces in general.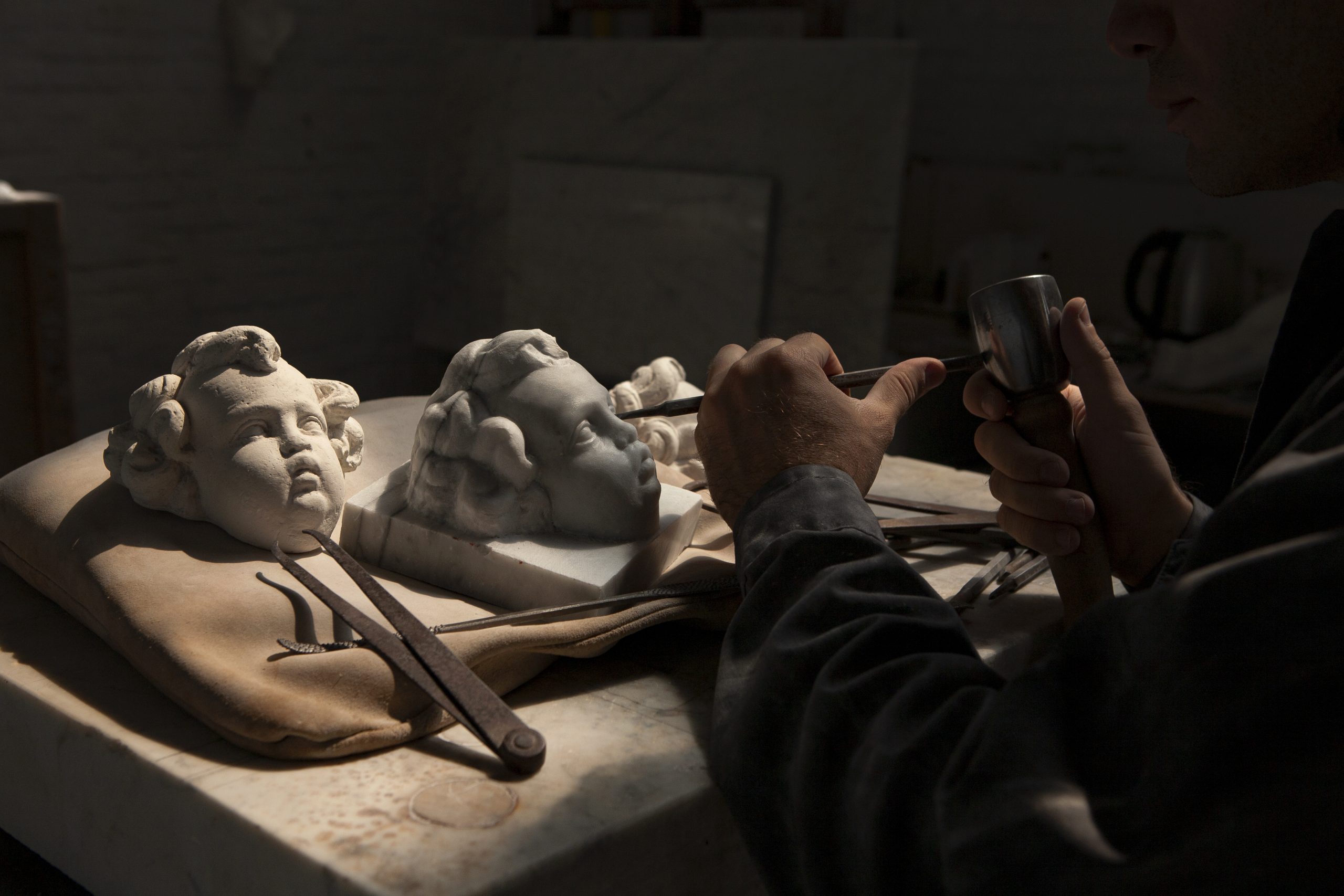 We travel the world, giving talks, and conducting interactive workshops covering all types of stone carving topics. If you can organize it, we will be there.