Need to know where to find stone carving tools? Are you looking for some sculpture related books to read? Here below you'll find a list of valuable resources that will help you find what you need?
Free video content for everyone.
Watch our video tutorials on stone carving related topics that will help you gain a better insight in the craft.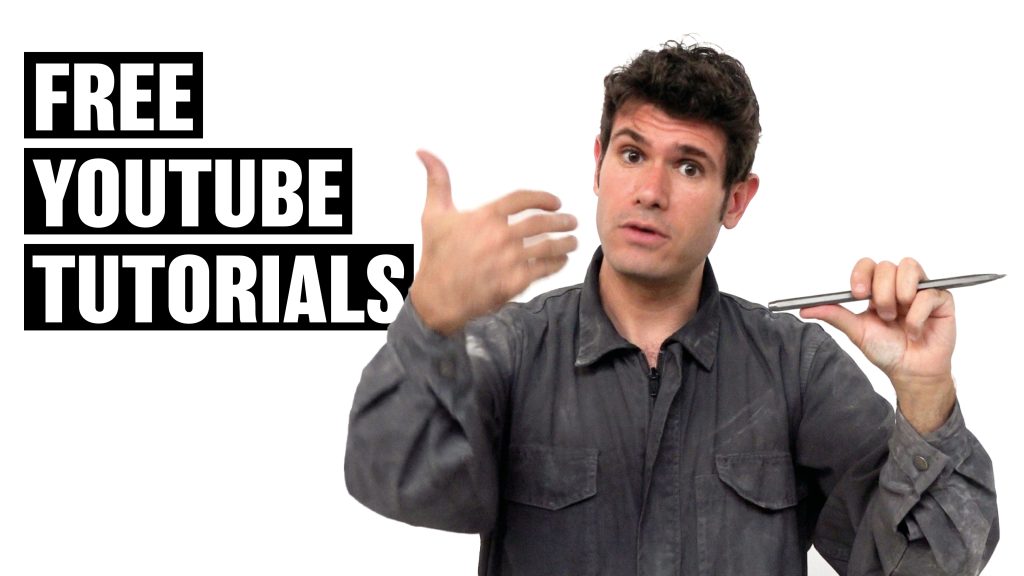 Stone and Stone Carving Tools Suppliers
A list of recommended suppliers of stone carving tools scattered all over the globe.  
Recommended sculpture books
Want to learn more about sculpture, modelling and letter carving? Check out our list of recommended sculpture manuals.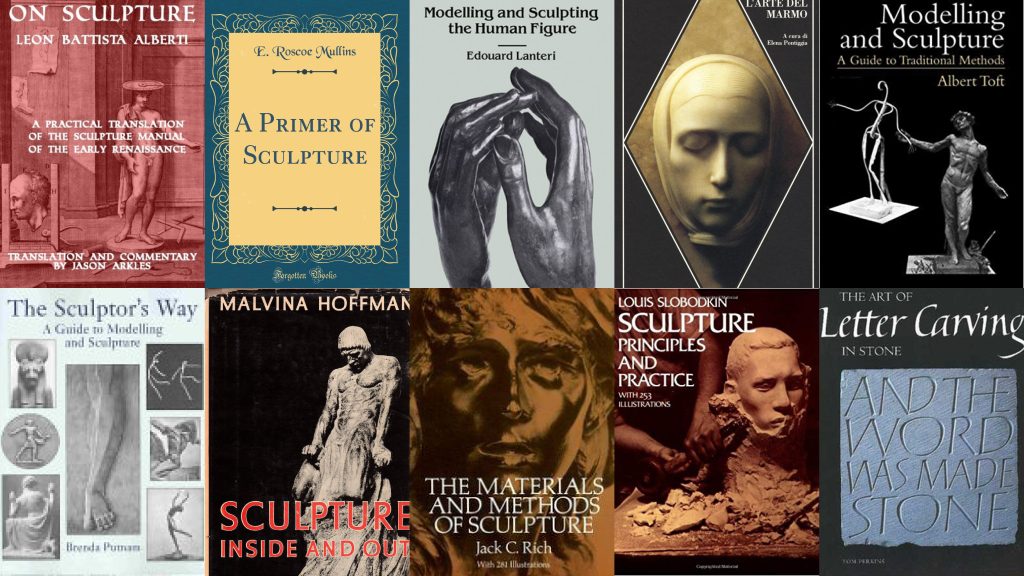 Recommended Letter Carving Books
Interested in learning letter carving? Check out our recommended list of essential letter carving books to add to your shelf.