Stone Carving workshop in Tuscany
Unleash your inner artist and hone your stone carving skills while basking in the stunning natural beauty of Tuscany.
Starting from:
For more information and bookings:
This week-long stone carving workshop is balanced between education and relaxation. You will carve under the attentive eye of

master

sculptor Athar Jaber. And after the carving sessions, you can enjoy a Tuscan aperitif before going out to visit the nearby towns and have dinner in one of the many restaurants in the area.
The workshop will take place at Casa d'Era, an independent borough located in the heart of Tuscany. 
Casa d'Era consists of ten fully autonomous apartments. They are both suited for intimate couples or families.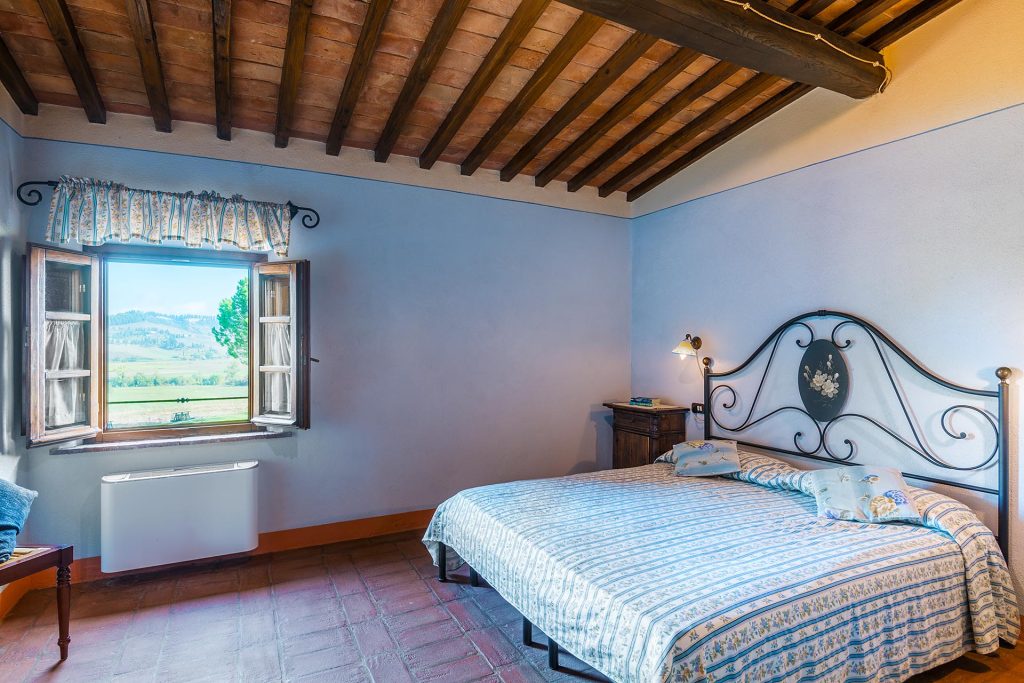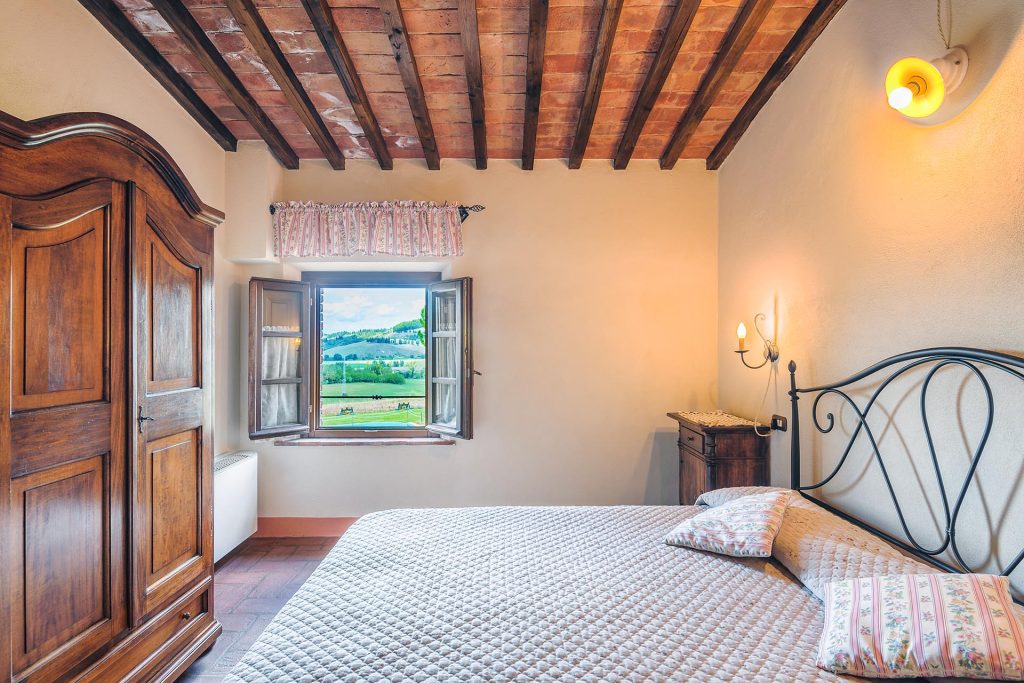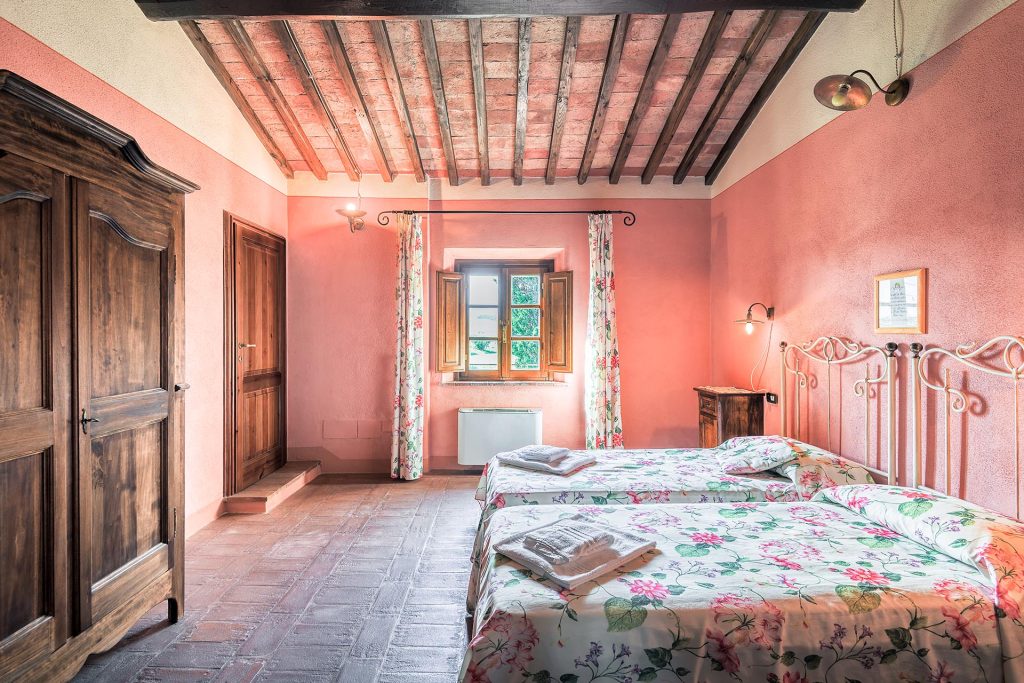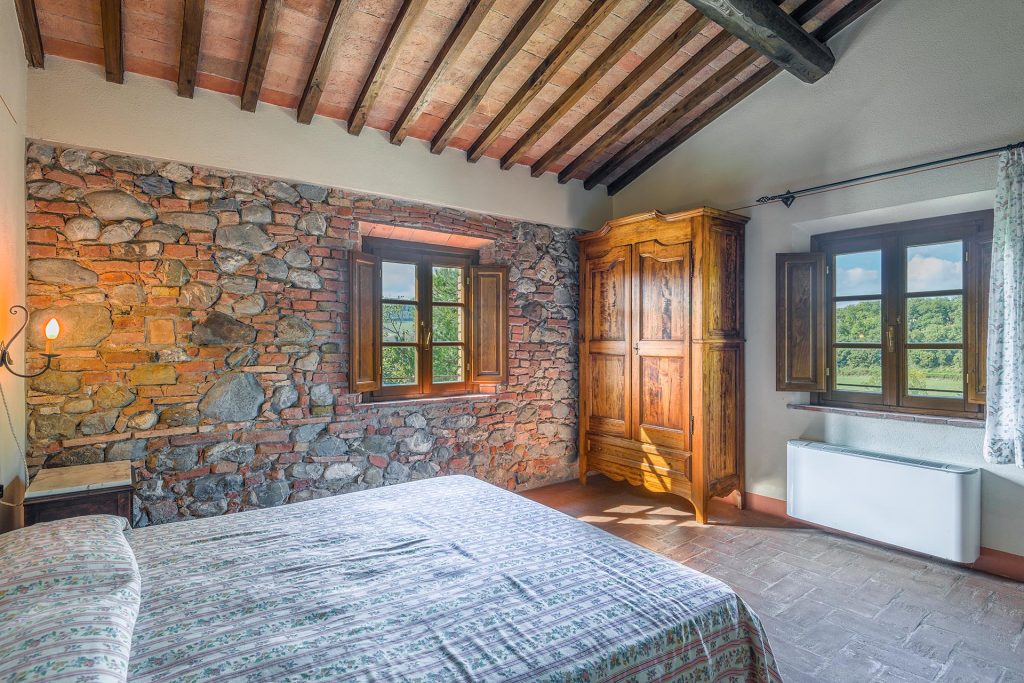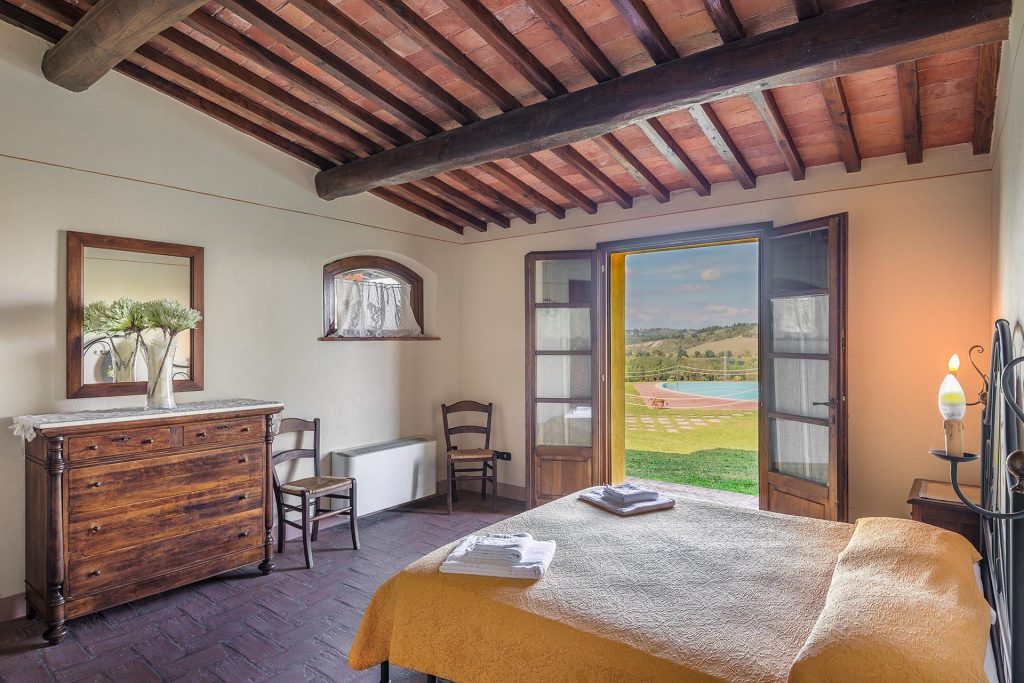 This workshop is for everyone interested in stone carving, from

beginners

to experts who want to get a good, solid grounding in the craft, while enjoying a relaxing holiday in Tuscany.
Difficulty level: Beginner to intermediate

Prerequisite: None
Each day will consist of 6 hours of lessons. Three hours in the morning and three hours in the afternoon. With a lunch break between 13:00 and 14:00. The sculpting day will end at 17:00.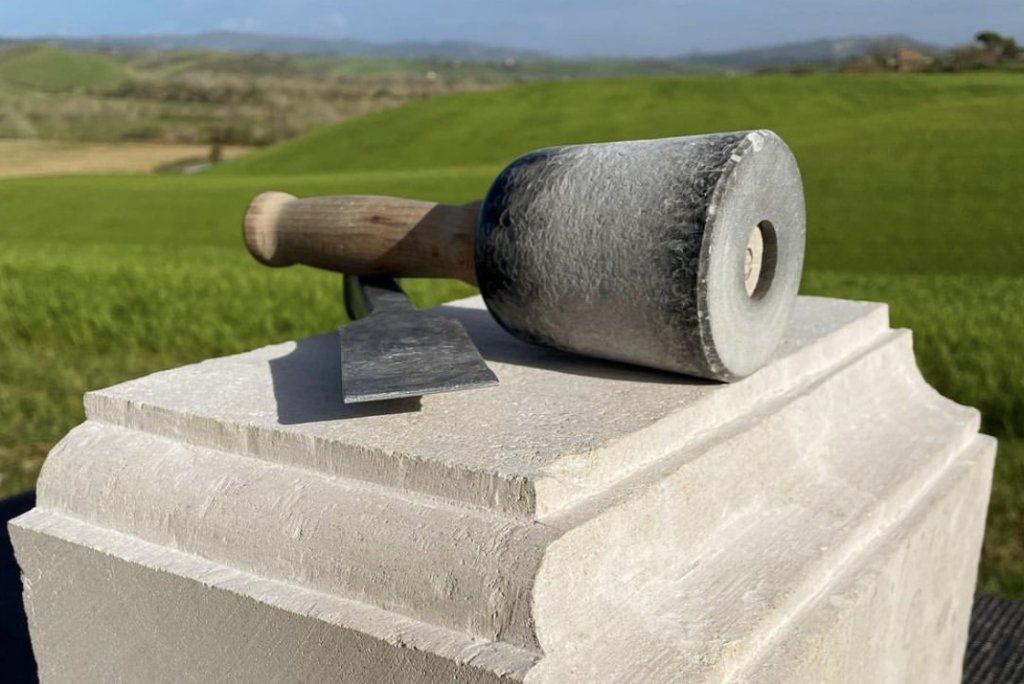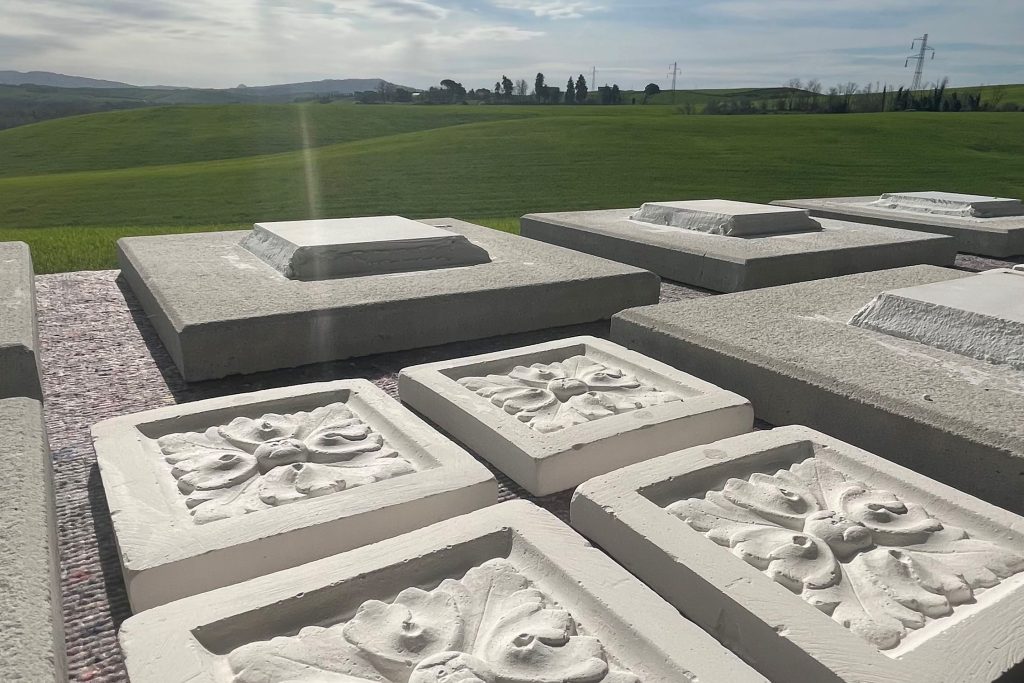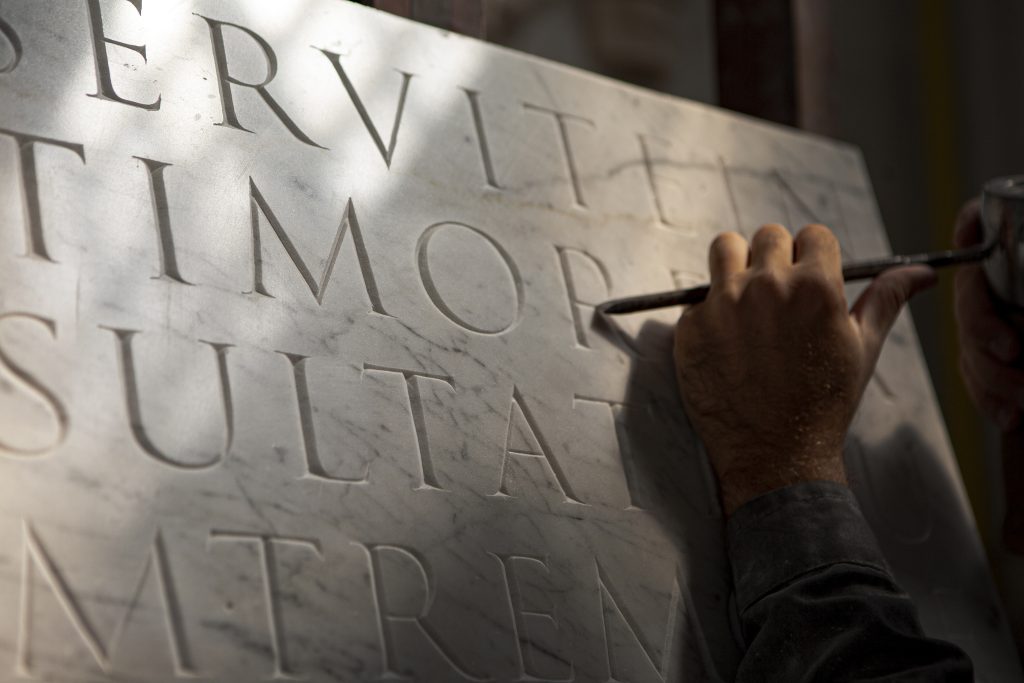 Depending on your experience and skill level, choose one of the three proposed exercises

ranging from letter carving, architectural stone masonry or ornamental carving.
The venue has 9 fully furnished apartments that can host between 3 and 8 people.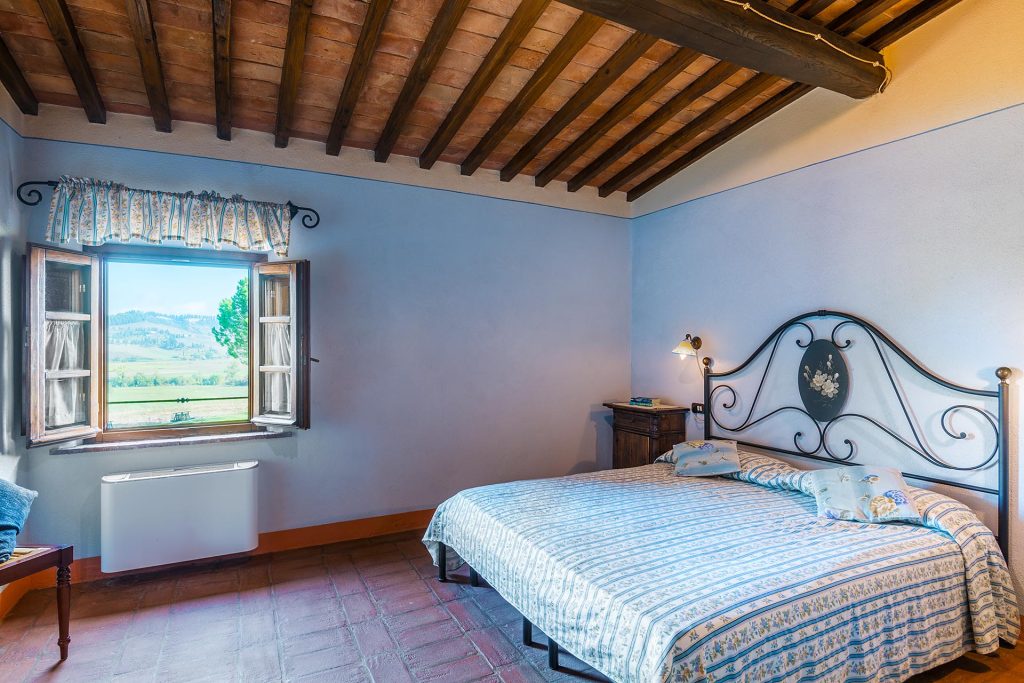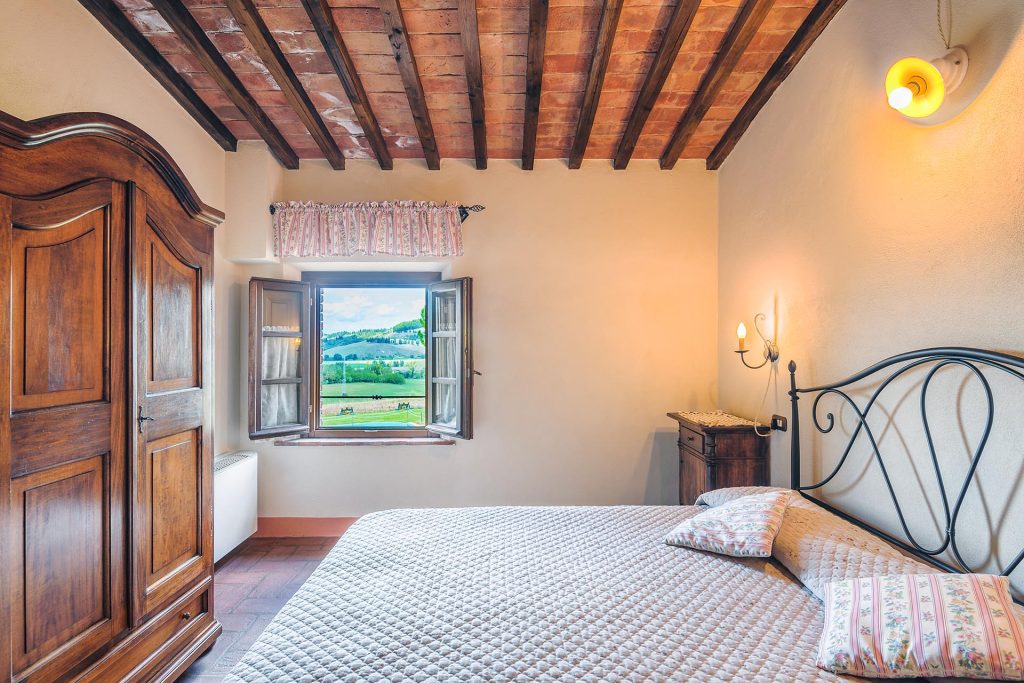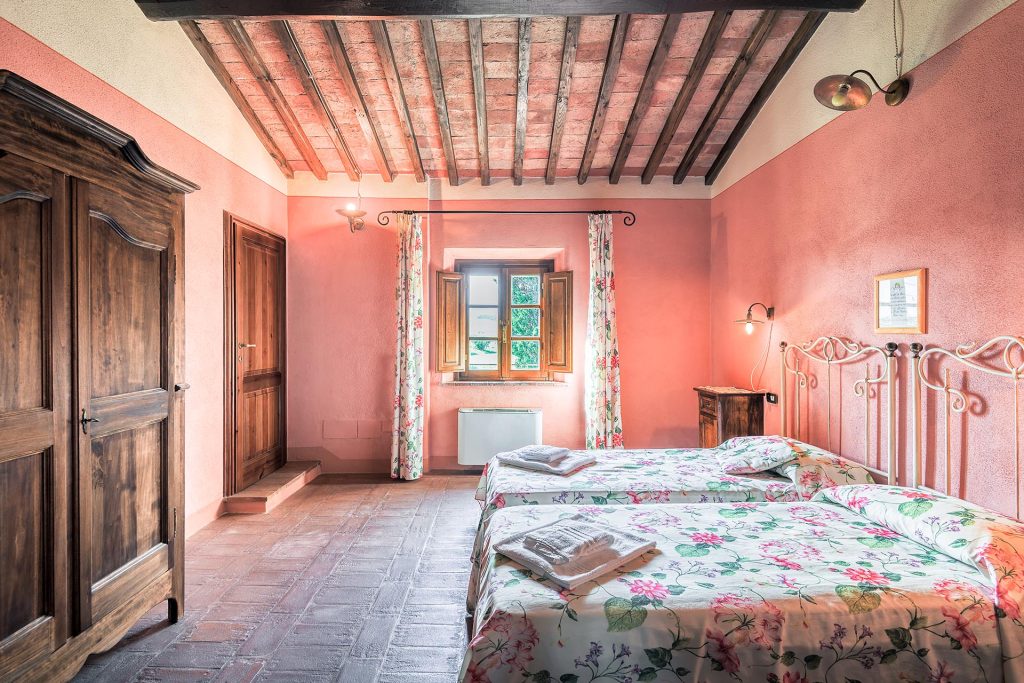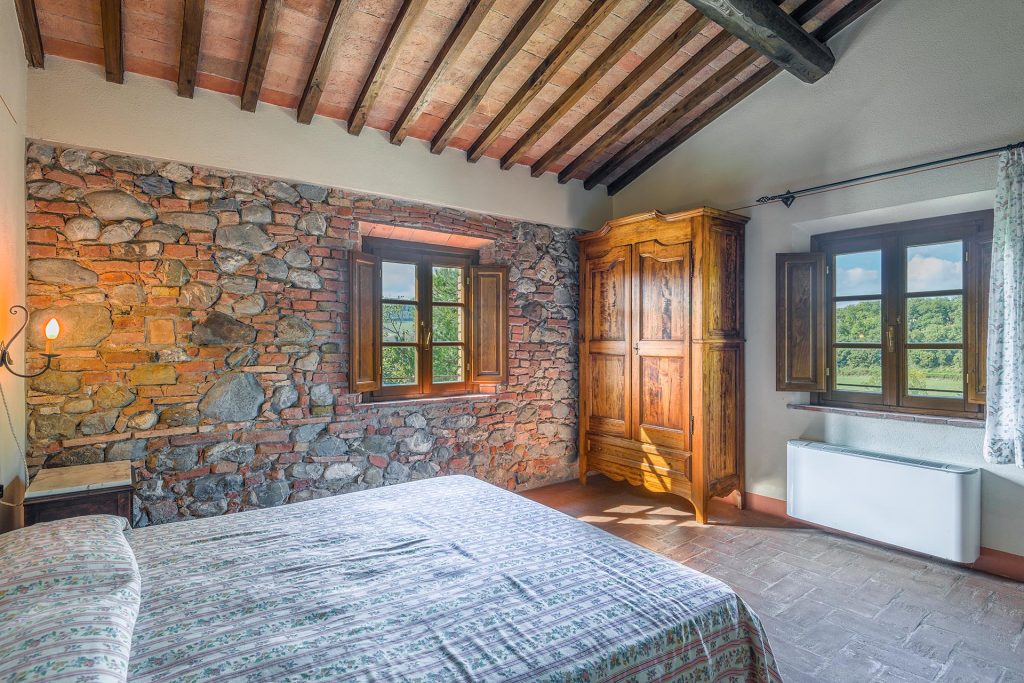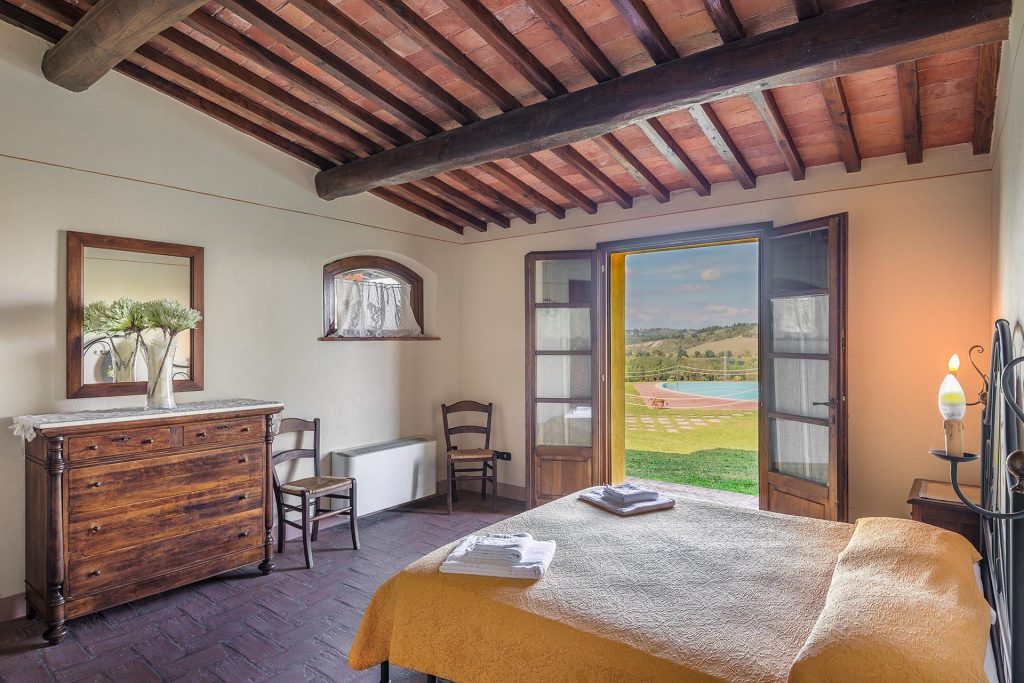 All carving materials such as hammers, chisels, and stone are included.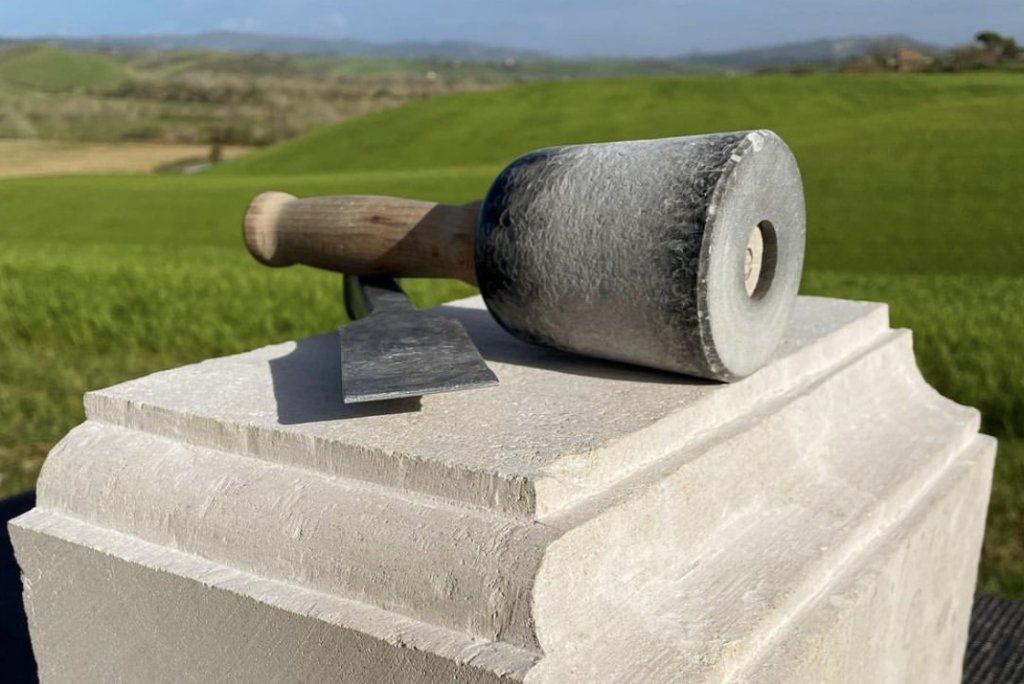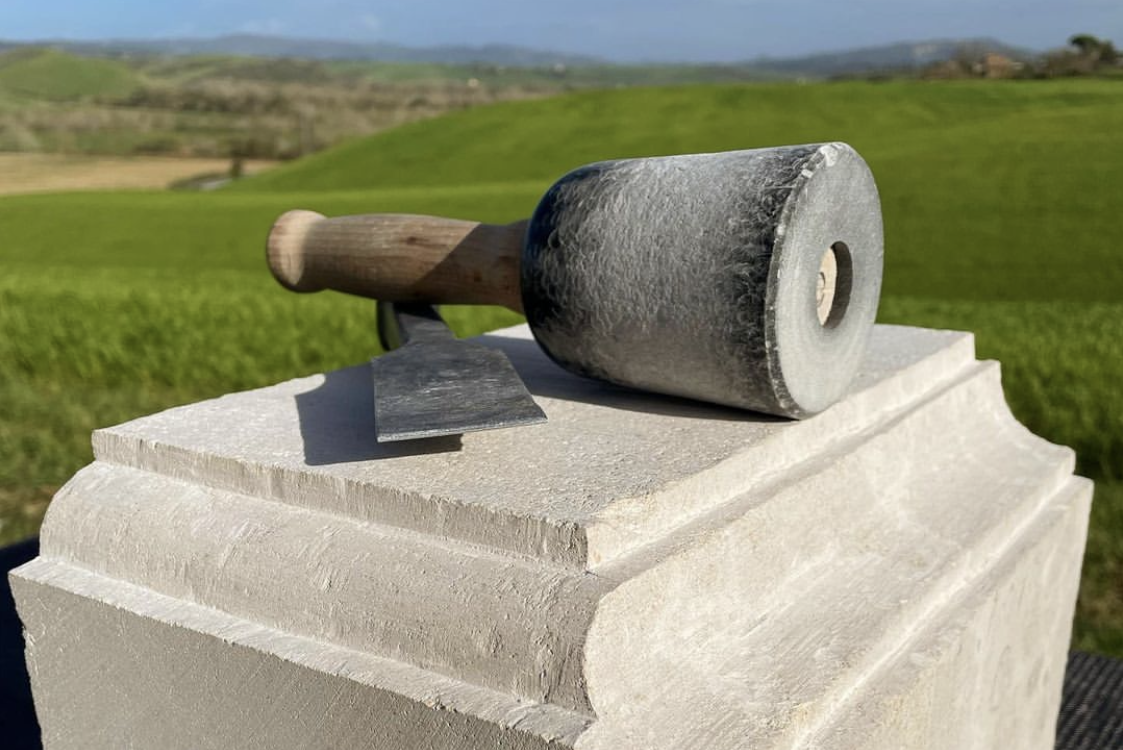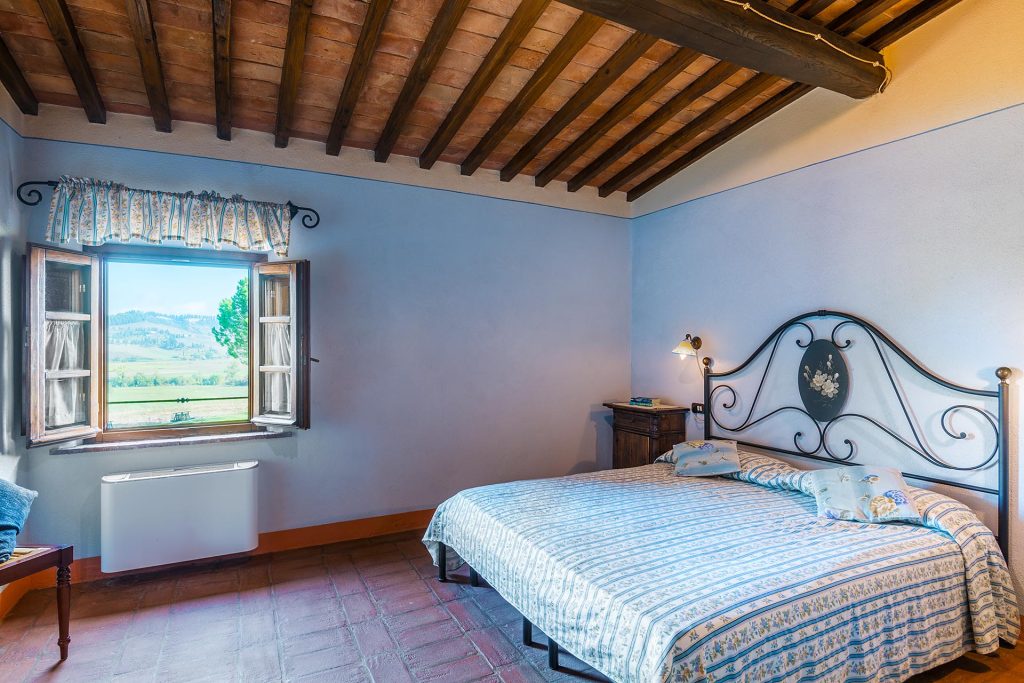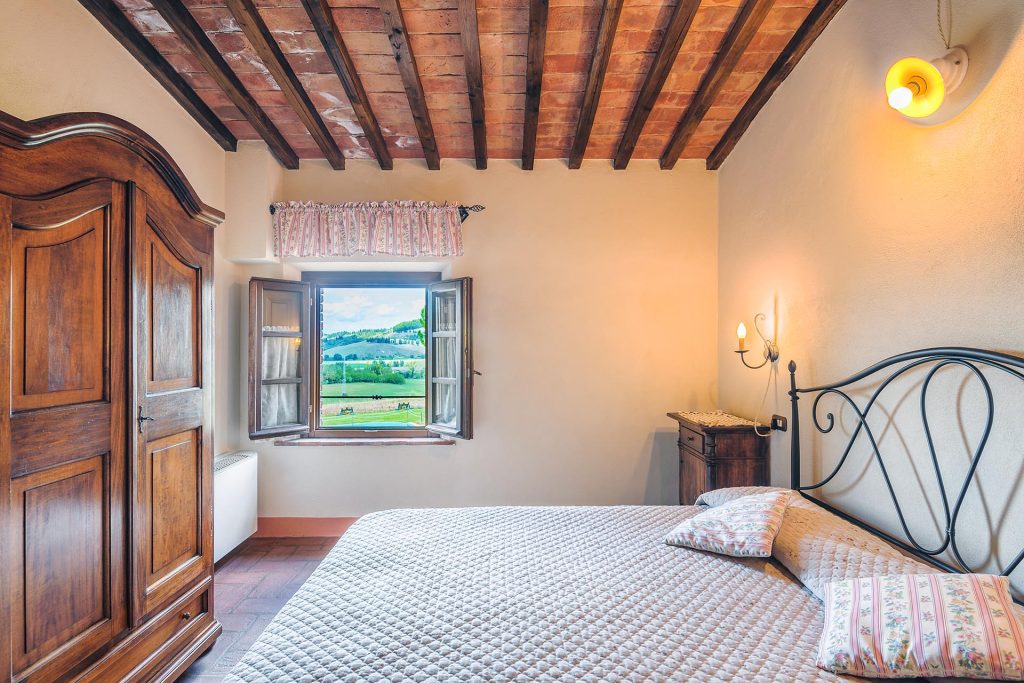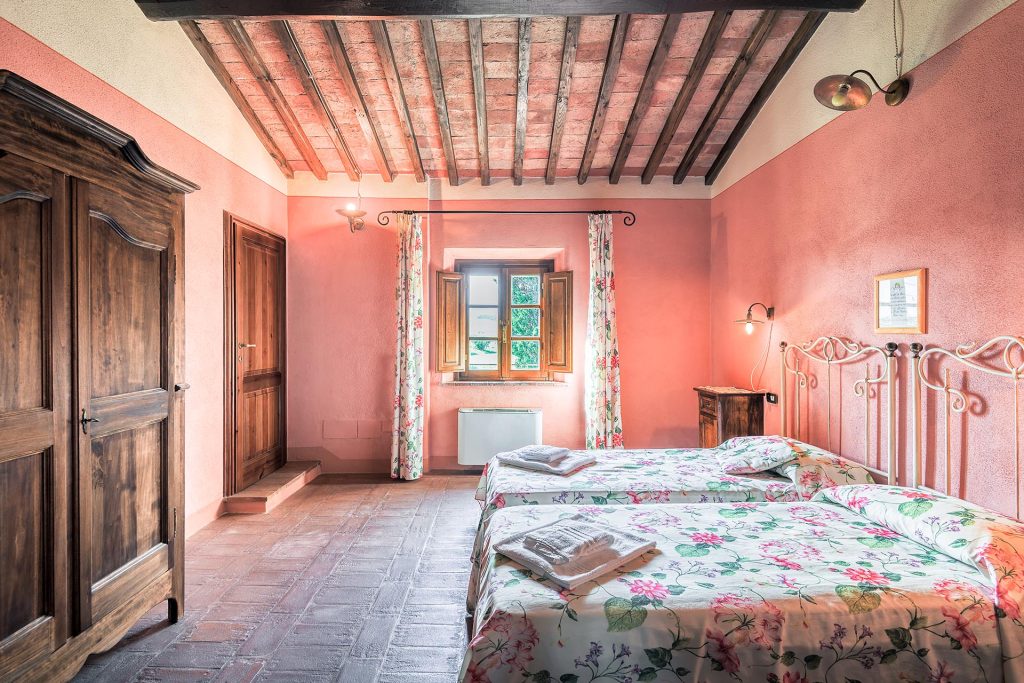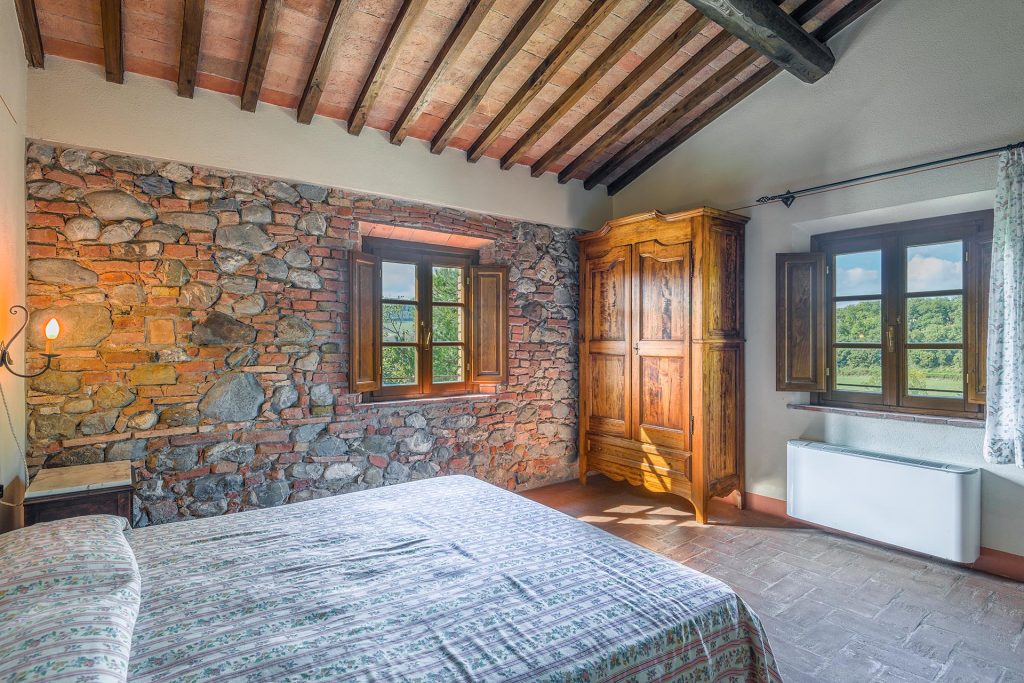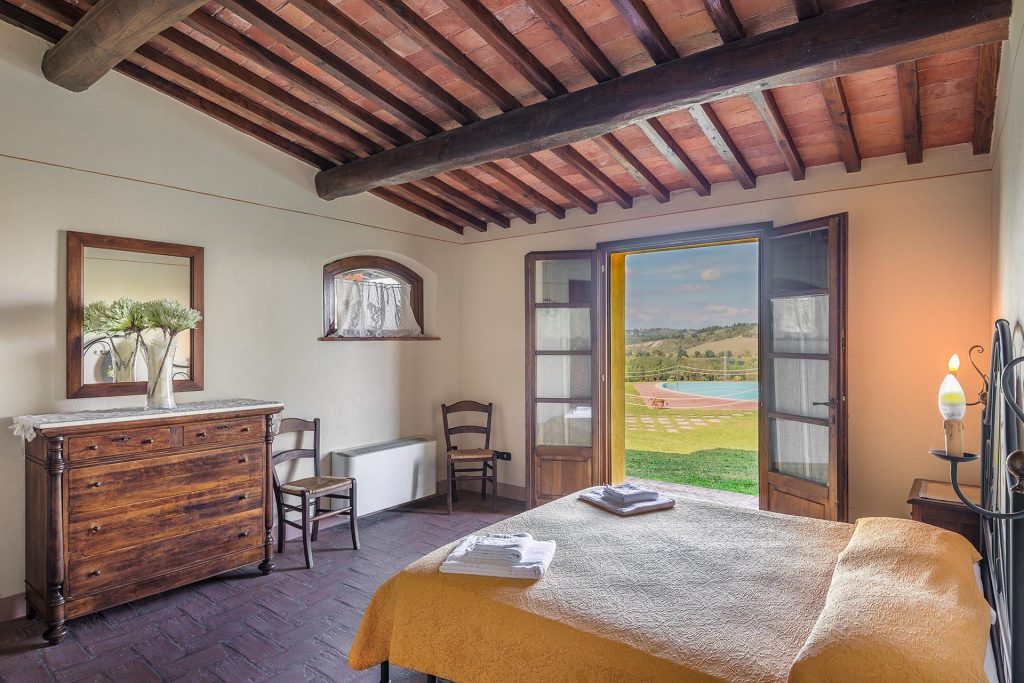 Prices include a 7-night stay in one of the fully furnished apartments at Casa d'Era. Depending on which apartment you choose, they can

host between 3 and 8 people. Bring your family or friends along. The price remains the same!
6 hours of lessons a day, five days long, for a total of 30 hours.
Transport to and from Casa d'Era
(it is advisable to rent a car for the whole week).
Meals are not included. All apartments have fully equipped kitchens and markets are nearby.
It is advisable to bring your own safety equipment such as eye protection, ear protection, gloves and safety shoes.
A one-day excursion to Carrara where you will be guided through the iconic marble quarries, the city of Carrara and the local historical stone carving studios.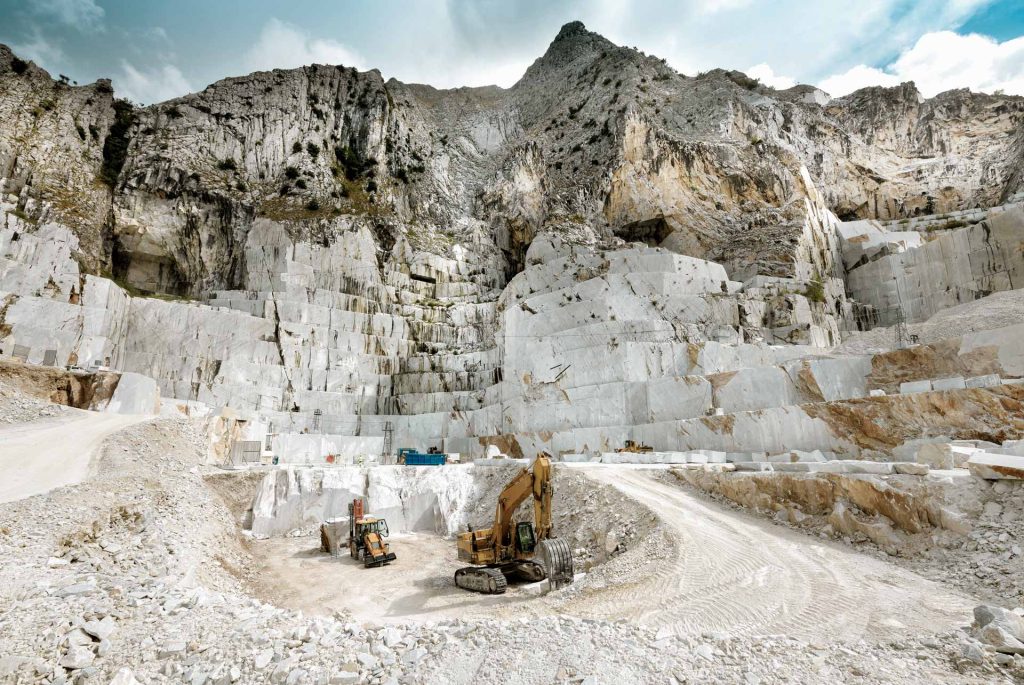 A wine tasting session in one the many nearby wineries.
Introduction to basic tools and techniques and one of the following:

letter carving

ornamental sculpture

architectural sculpture

figurative sculpture
Where: Casa d'Era, Lajatico

When: 17 – 24 March 2024

Total lesson time: 6 hrs/day for a total of 30 hrs

Difficulty: all levels

Price: Starting from 1950 Euro

Course instructor: Athar Jaber
Unleash your inner artist and hone your stone carving skills while basking in the stunning natural beauty of Tuscany.
6 hrs daily lessons

One-on-one mentoring

All materials included

7-night stay 
Starting from
€1960 p.p.

For information and bookings: