Thanks for signing up!
We're glad you're here.
ATTENTION!
Before we can add you to our mailing list we need you to confirm your email address. 
In a moment, you should receive an email to do so. Please go to your inbox, open the mail and click the button to confirm that it's the correct email address to receive our newsletter.
After that, you'll be on our list and you'll start receiving our newsletter, Stone Talk, every Sunday. In each newsletter, you'll find tips and recommendations on things I believe are worth watching, listening, reading, visiting or exploring. All related to (stone) sculpture and stone carving. It's also the best way to stay updated on our educational activities such as courses, workshops, lectures, and tutorials.
We hope you enjoy them!
Thanks again!
Athar Jaber
P.S.: Please make sure to whitelist our email address as safe so you continue to receive our mails. You can find a simple guide on how to do this for each of the major email platforms

here

.
If you'd like to jump straight into some of our content, you can find here below some helpful videos, courses or resources.
And don't forget to follow us on Instagram!
Check out our stone carving courses ranging from online courses, week-long workshops in Tuscany or private coaching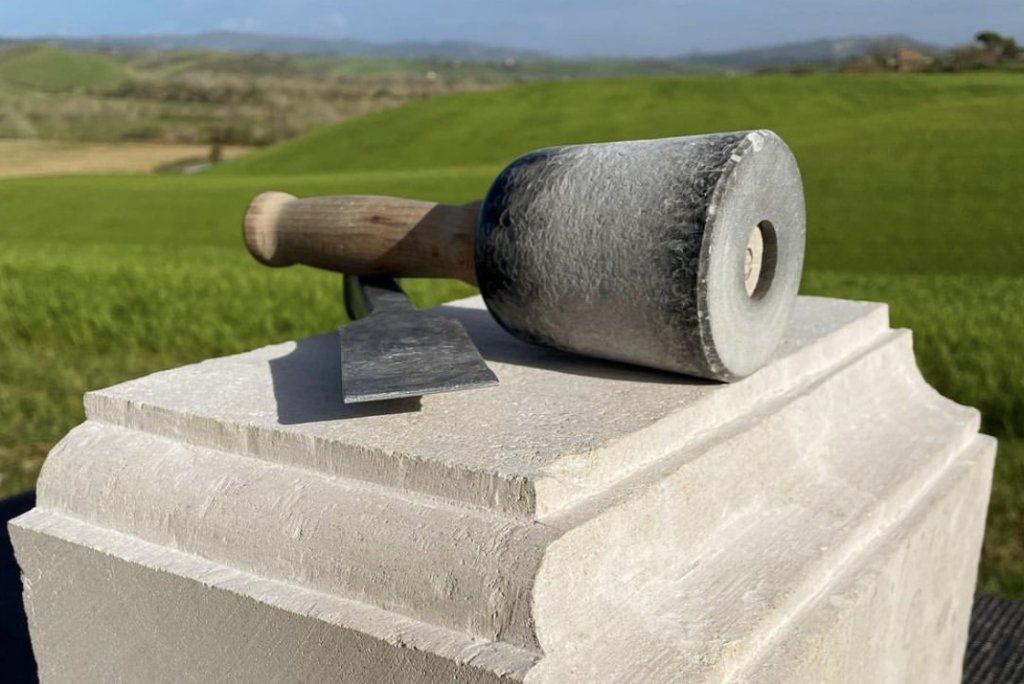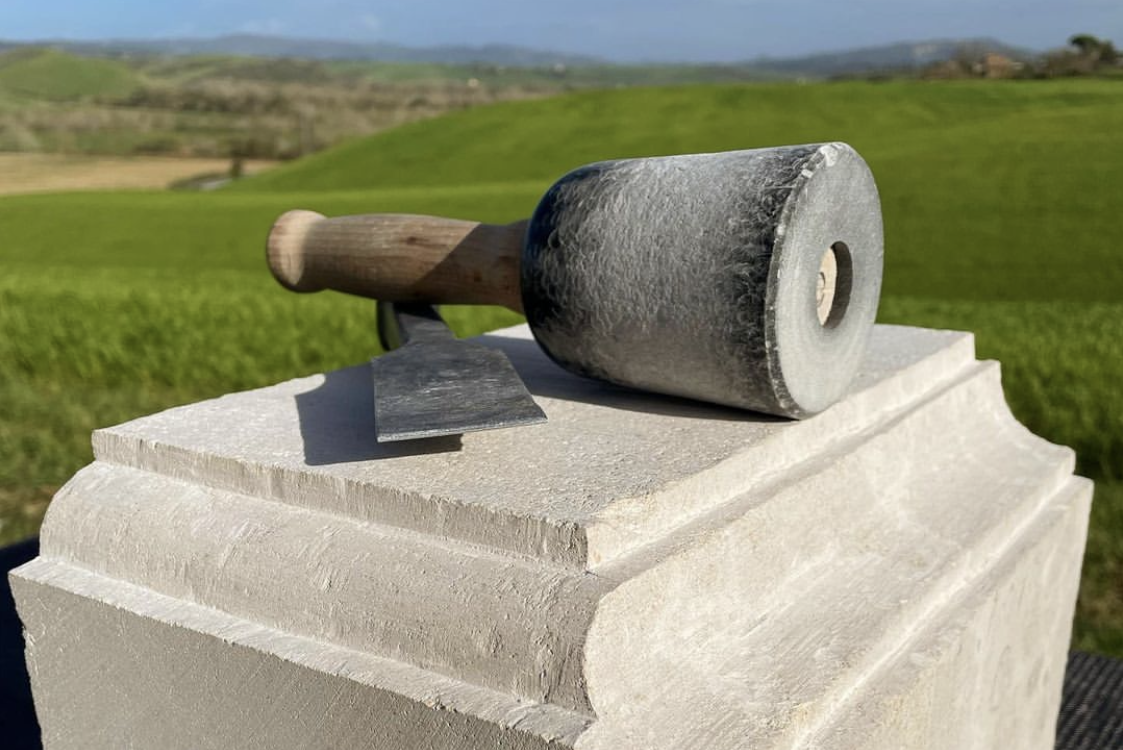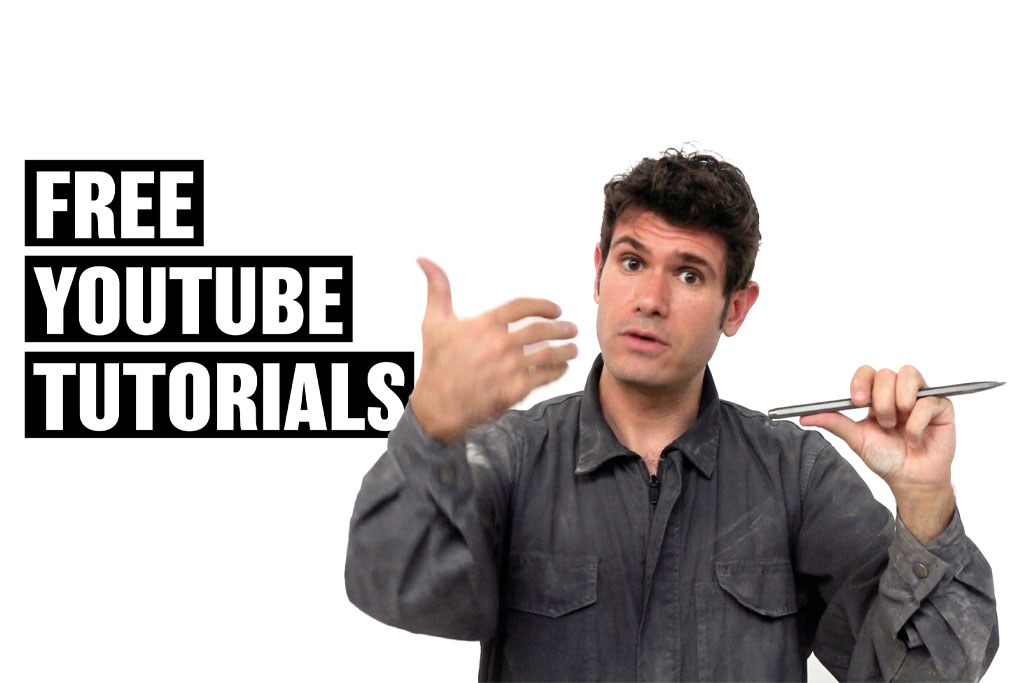 Athar Jaber's stone carving tutorials are among the most popular stone carving tutorials on YouTube with more than 200K views.
Need to know where to find stone carving tools? Are you looking for some sculpture related books to read? Here you'll find a list of valuable resources that will help you find what you need.