by Athar Jaber | 25 June 2023
"The essence of sculpture is for me the perception of space, the continuum of our existence."
– Isamu Noguchi
Good news from under the sea
Amidst the recent somber reports from beneath the waves, here's some good news emerging from the ocean's depths:
In 2004, sculptor Jason deCairesTaylor created the world's first underwater gallery. To divert divers from delicate coral reefs, he submerged life-sized cement sculptures in the Caribbean Sea. Soon, the art became adorned with vibrant purple and blue sponges, orange fire coral, and green algae, even attracting octopuses. In this podcast, Jason reflects on the project after nineteen years. Don't forget to visit Jason's website for captivating images documenting the sculptures' underwater transformation.
Why artists shouldn't fear AI. AI art has gone from science fiction to reality in a short time. Artists are torn about how to respond with some fearing and protesting this new tech and others embracing it.⁠ Should we be worried? Writer Kirby Ferguson says AI will never surpass human artists, for one specific reason.
Some years ago, I was hooked on this Yale course on Roman Architecture by the amazing Diane Kleiner. Her 24 lectures thoroughly discuss the great buildings and engineering marvels of Rome and its empire. The emphasis is on urban planning and individual monuments and their decoration, including mural painting and sculpture. The best part is that Yale made all the lectures freely available to everyone!

Since we're already talking Roman architecture. An exciting news has arrived from the Eternal City: one of the most pivotal locations in Roman history, the site of the assassination of Julius Caesar, has just opened to tourists. Read all about it here.
I hope you enjoyed these points and that you learned something new.
Until next week,
Athar
P.S.: Want more tips and insights on how to become a better sculptor? Follow us on Instagram.
Every Sunday, I send out Stone Talk, a weekly newsletter where you'll find tips and recommendations on things I believe are worth watching, listening, reading, visiting or exploring. All related to (stone) sculpture and stone carving.
The newsletter is also a great way to stay updated on our educational activities such as courses, workshops, lectures, and tutorials.
If you wish to subscribe to Stone Talk, please fill in the form.
Check out our stone carving courses ranging from online courses, in person workshops or private coaching.
Athar Jaber's tutorials are among the most popular stone carving tutorials on YouTube with more than 200K views.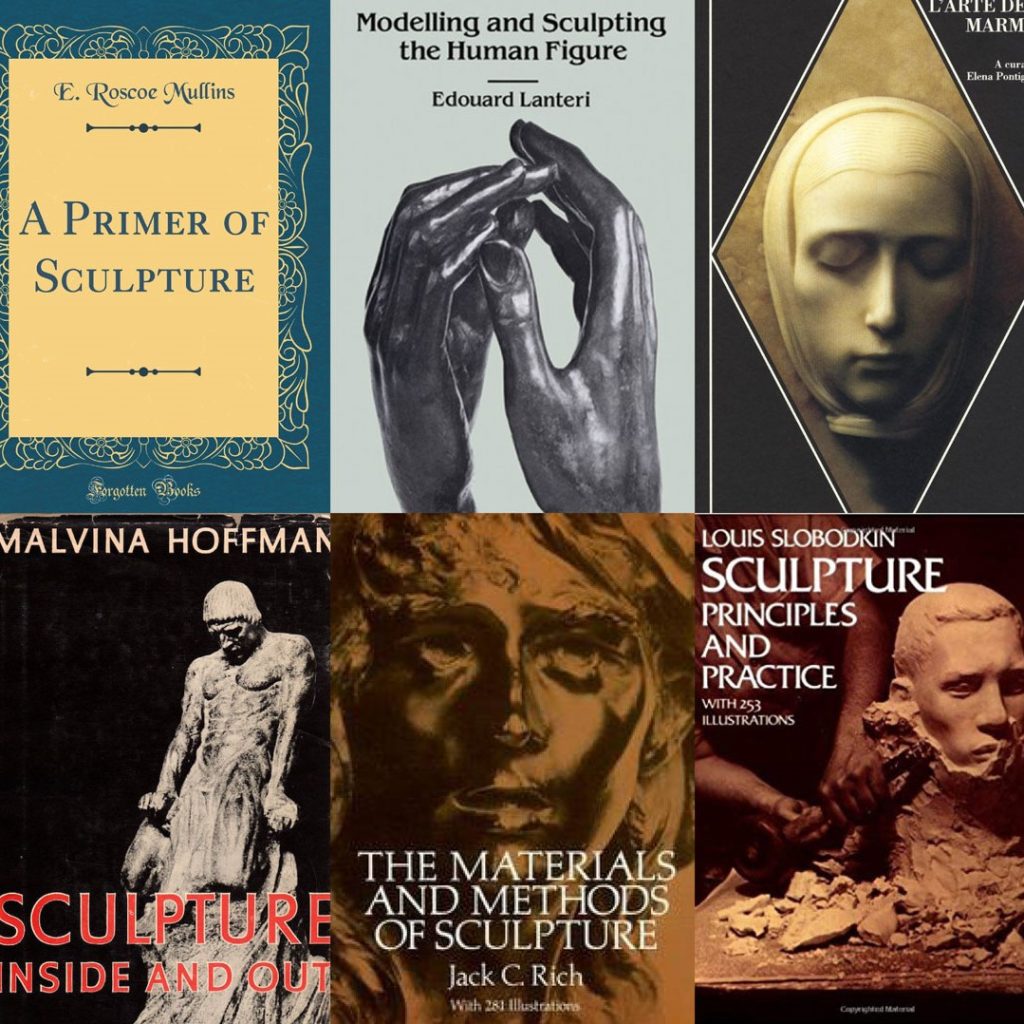 A list of valuable resources from books, to tools suppliers that will help you find what you need.