by Athar Jaber | 18 June 2023
"Three things are needed for success in sculpture: to see beauty when young and accustom oneself to it, to work hard, and to obtain good advice."
– Gian Lorenzo Bernini
The Art of Making in Antiquity is a digital project designed for the study of Roman stone working. Centered on the photographic archive of Peter Rockwell, this website aims to enhance current understanding of the carving process. The resource comprises around 2,000 images of Roman monuments accompanied by analysis of the working practices underlying their making.
Listen to this episode of The Chasing Leviathan, where sculptor and stone carver Anna Rubincam discusses the intricacies of stone carving, her creative process, and the odd (and sometimes hilarious) romantic perceptions that we have about sculptors.
For a deep dive into Anna Rubincam's work, check out her Instagram account and this widely popular video of her carving process
How does a sculptor turn an initial idea into a finished work of marble? For Antonio Canova, the answer was with clay. The National Gallery of Art in Washington D.C. just opened Canova: Sketching in Clay, an exhibition that displays more than 30 of his clay models to reveal the artist's extraordinary working process that led to the creation of some of the most iconic works in the history of sculpture.
Where Are Their Heads?
Many museums would like to match their headless torsos with their missing heads, but as a debate between Turkey and a Danish institution makes clear, it's not always so easy.
Read about some intriguing cases in this article.
I hope you enjoyed these points and that you learned something new.
Until next week,
Athar
P.S.: Want more tips and insights on how to become a better sculptor? Follow us on Instagram.
Every Sunday, I send out Stone Talk, a weekly newsletter where you'll find tips and recommendations on things I believe are worth watching, listening, reading, visiting or exploring. All related to (stone) sculpture and stone carving.
The newsletter is also a great way to stay updated on our educational activities such as courses, workshops, lectures, and tutorials.
If you wish to subscribe to Stone Talk, please fill in the form.
Check out our stone carving courses ranging from online courses, in person workshops or private coaching.
Athar Jaber's tutorials are among the most popular stone carving tutorials on YouTube with more than 200K views.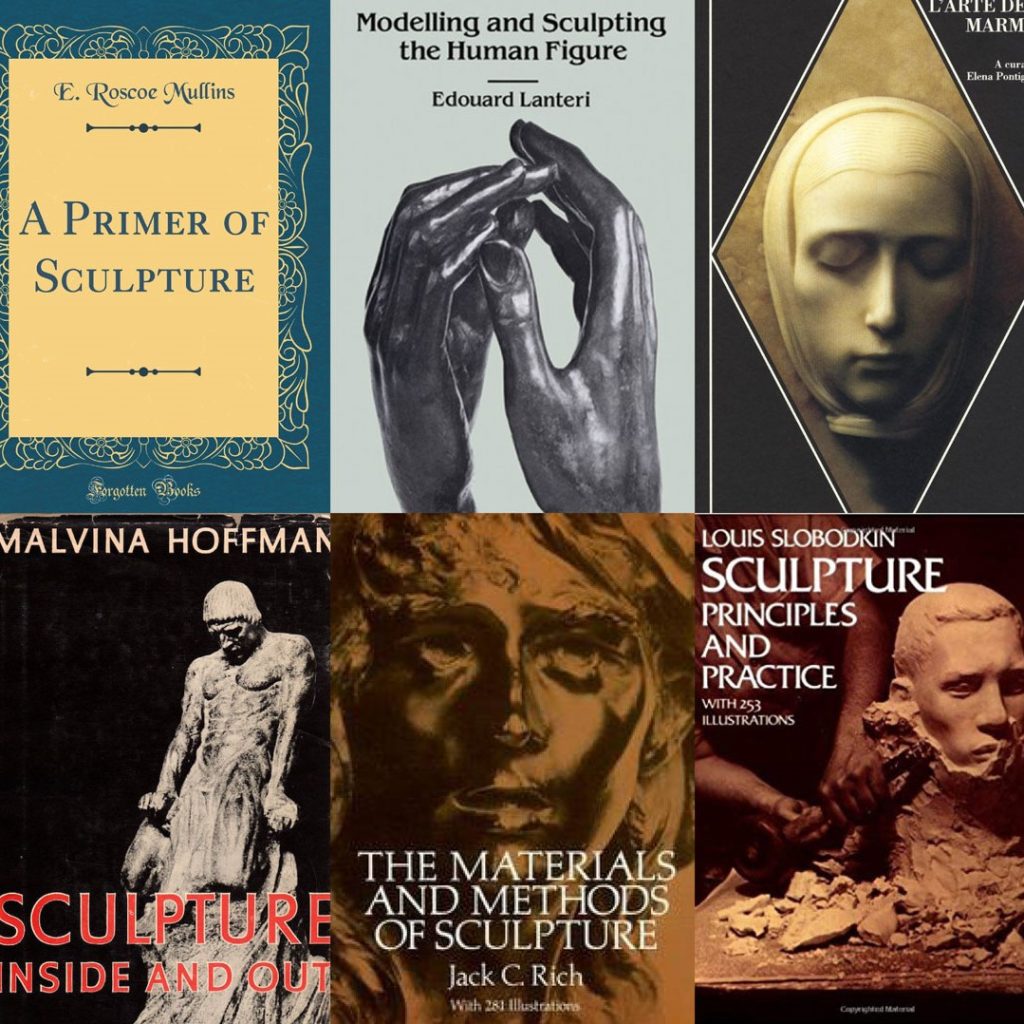 A list of valuable resources from books, to tools suppliers that will help you find what you need.